Scars of Solitude - Zipper Hoodie
Scars of Solitude logos printed on soft cotton zipper hoodies. Print both at the chest and at the back. 5 colour options. Available as unisex and girlie fitted.
Delivery time
5 - 30 workdays
Scars of Solitude - Zipper Hoodie
Nice quality soft cotton zipper hoodies printed with Scars of Solitude designs. Band logo at the left chest and Crow - design at the back. Hoodies are available in 5 colour options and with both unisex and girlie fit.

Please notice! Model pictures are only as accurate as web design process allows. You can estimate the natural colours of the hoodies from the pictures presented at the end of the image gallery.
Product Information

AWDis
80 % Ring-Spun Cotton, 20 % Polyester
Sizes: XS-2XL (unisex) / XS-XL (lady fit)
Scars of Solitude Original
Size Chart
Ladies: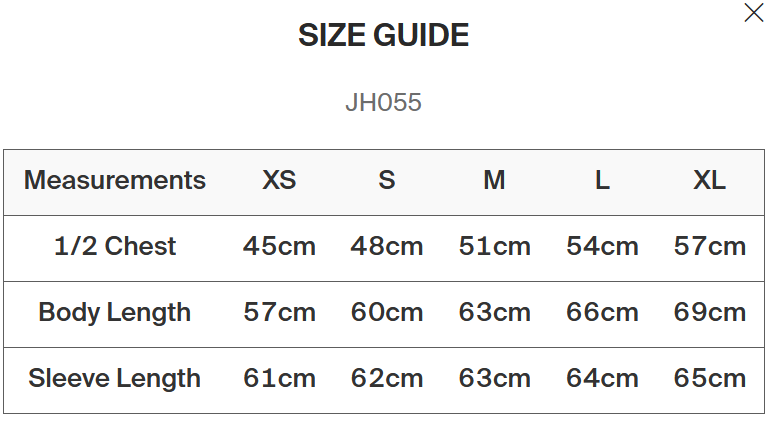 Unisex: